Skip to Content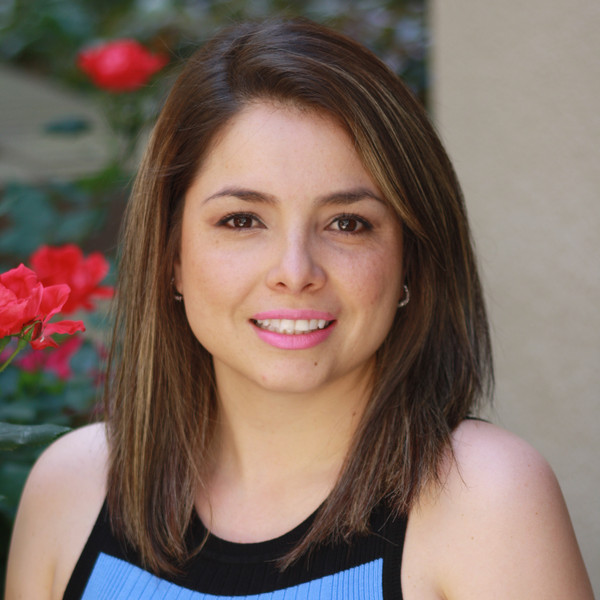 Pamela Campino
Office Manager
Hello! I'm Pamela and many of you already know me. I joined our team in 2010. Originally from Colombia, she has been in dentistry for over 10 years. Having both clinical and administrative backgrounds gives me a greater perspective in helping patients build a treatment plan specific to their needs and goals. I lead our team in facilitating patient-office interactions, ensuring great experiences both in and out of the chair, and educating patients on their financial options.
When not keeping the office going, I enjoys the outdoors, kickboxing and traveling with my son. I reside in Alpharetta with my family and our Chihuahua PJ. Do you like dog stories? I have many, just ask!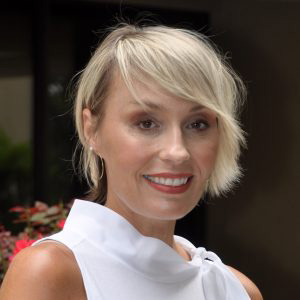 Jenni Steines
Dental Hygienist
I am the hygienist of the office. I have been in dentistry for over 16 years. I have been blessed to work at this amazing office for the past 13 years. This office is like family to me and all of us here work very well together. I feel that hygiene is my calling as I am very caring and considerate. I believe it's important to relate to patients whatever their needs or fears are. Empathy and education is the key to good care. I also like to keep up with the advancement of dentistry by attending continuing education courses.
Originally from Finland, I have been in the US for 26 years. I have a lovely family with a husband and 2 daughters that keep me very busy. On my days off, you can find me on the courts as I am a huge fan of tennis! Being healthy is extremely important to me in every aspect of life.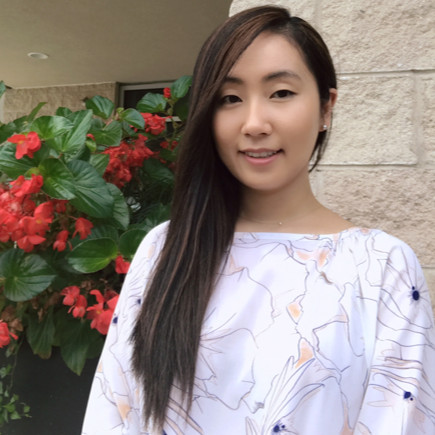 Emma Park
Dental Hygienist
Hello everyone! I am pleased to be a part of the team here at Perimeter North Dentistry. I am a Registered Dental Hygienist. I am originally from Korea but grew up in East Cobb where I attended Walton High School. During my years of having braces and spending the time to meticulously clean my teeth, I realized that dental hygiene was my passion. I feel strongly about providing holistic care while using evidenced based practices to provide optimal dental care and education to our patients. You will find me gentle yet thorough during your hygiene appointments. I would love to meet you and help you achieve lifelong dental health.
I live in Marietta with my Husband and our 2 dogs. I enjoy spending time outdoors, traveling, and spending time with my friends and family. Interested in Korean cuisine? Ask me for a recipe!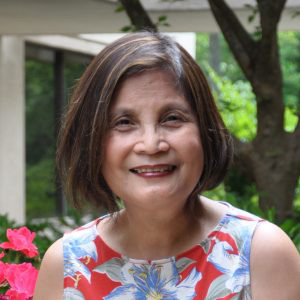 Belinda Hernandez
Dental Assistant
Hello! I am Belinda and many of you have already met me. I am originally from the Philippines, but had lived in the US since 1979. At that time I started dental assisting as well as continuing my education in orthodontics. I have worked at this wonderful office for the past 15 years and love our patients! I enjoy every aspect of dentistry, especially cosmetics. It is very satisfying to transform a person's smile for the better. To see someone smile from their heart is spectacular. I bring a friendly, cheerful attitude to the office and will always make you feel right at home at Perimeter North Dentistry!
In my free time, I like to spend time with family and friends and cook a nice meal. I also enjoy cruising the entire world! The adventures are endless. I look forward to seeing you soon!
Get the Smile You've Always Wanted