Skip to Content
Restore Your Smile with Dental Crowns and Bridges
Whether you've lost some of your natural teeth because of tooth decay, periodontal disease or blunt head trauma, dental crowns and bridges can help you restore the appearance and functionality of your smile. Perimeter North Dentistry offers both as viable tooth replacement options for patients of all ages in our Atlanta office. Bridges and crowns are two common types of dental prosthetics that are cemented to your natural teeth or dental implants.
A dental crown may be used to cover or "cap" a damaged or discolored tooth or to cover a dental implant. They're also commonly used to attach a dental bridge, which can be either fixed or removable. When you have more than one missing tooth, a bridge is usually required to help "bridge" the gap.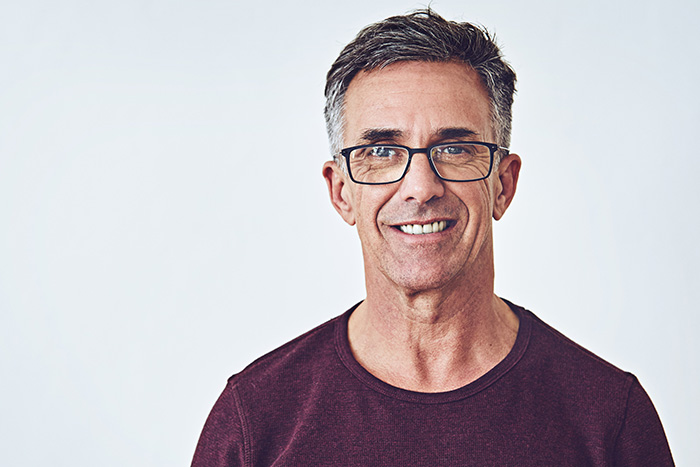 Are Dental Crowns and Bridges Right for You?
Dental crowns and bridges offer our Atlanta area patients many benefits, including:
Better Bite – If you continue to ignore the gaps caused by your missing teeth, it can cause your remaining teeth to shift, eventually leaving you with a bad bite.
Durability – Thanks to modern advancements in the materials used to make them, dental crowns usually enjoy a lifespan of 15 years or more with proper care. Bridges have also been known to last far longer than removable dentures.
Better Chewing – Because a bridge evenly distributes your chewing force to supporting teeth, you should notice easier chewing than you may experience with dentures.
Better Speech – You should notice less slurring in your speech after getting crowns or bridges to replace your missing teeth.
Schedule a Consultation Today in Our Atlanta Office
Are you interested in learning more about how dental crowns and bridges work or how to properly care for them after your procedure? Contact our Atlanta office to schedule a consultation to see if this type of tooth replacement option is right for you. If you have noticeable gaps in your smile, Perimeter North Dentistry offers a variety of treatment options, including dental implants, to help you restore aesthetics and functionality. You should also notice a boost to your self-esteem and confidence as a result.
Get the Smile You've Always Wanted