Skip to Content
Achieve a "Movie Star Smile" with Porcelain Veneers
If you've always secretly yearned for a "movie star smile," porcelain veneers are a popular cosmetic dentistry treatment that can help you make over your smile. Whether you'd like your teeth to be whiter or straighter, porcelain veneers can help you achieve desirable results. Veneers are thin porcelain covers that fit over your teeth to help correct staining, gaps from missing teeth and even overall tooth symmetry. Perimeter North Dentistry is proud to offer our Atlanta area patients the option to choose customized porcelain veneers to help them improve the appearance of their smile.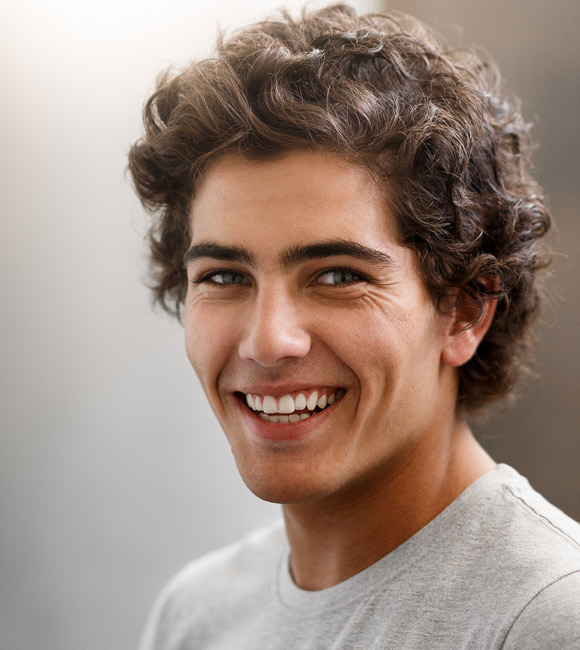 The Many Benefits of Customized Porcelain Veneers
Porcelain veneers offer our Atlanta area patients many benefits, including:
Customized to You – Because they come in many dazzling shades of white, porcelain veneers can be customized to suit your smile. And because they look like natural teeth, hardly anybody will be able to tell the difference!
Better Aesthetics – Porcelain veneers correct cracked or chipped teeth, tooth discoloration and poorly shaped teeth, resulting in a more aesthetically pleasing smile.
Stain-Resistant – Not only do porcelain veneers cover up embarrassing stains, but they're also generally resistant to them as well!
Durability – If cared for properly, porcelain veneers can last you anywhere from 10-30 years.
Schedule a Veneers Consultation at Our Atlanta Office
Are you interested in learning more about the pros and cons of porcelain veneers in our Atlanta office? Contact Perimeter North Dentistry today to request a porcelain veneers consultation to determine if they're the right option for you. They do require a lifelong commitment, as they're a permanent cosmetic dentistry procedure that requires the filing down of your natural teeth to accommodate them. Depending upon your specific oral hygiene and eating habits, they may also require replacements over time in order to keep that dazzling smile. We'd be more than happy to go over everything with you in further detail when you pay us a visit!
Get the Smile You've Always Wanted