Skip to Content
Don't Be Self-Conscious about Your Smile Any Longer
Are you self-conscious about smiling because of discolored teeth? There are many factors that lead to tooth discoloration over time, ranging from heredity, race and the natural aging process to what you eat and drink on a regular basis. However, you don't have to be self-conscious about your smile any longer! Perimeter North Dentistry offers professional teeth whitening in our Atlanta office for patients of all ages. We provide customized teeth whitening kits that you can take home, which have helped many of our patients see desirable results in a relatively short period of time.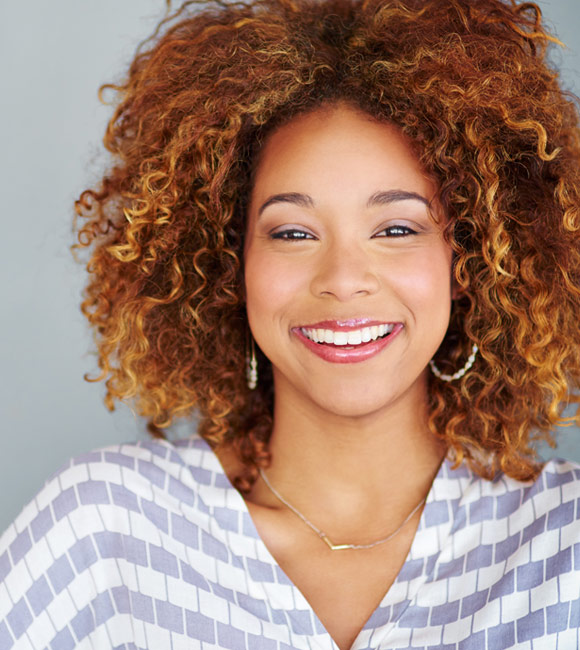 Benefits of Teeth Whitening in Our Atlanta Office
While there are plenty of over-the-counter teeth whitening products available at your local drugstore, the most effective and safest way to get your teeth noticeably whiter is by visiting your dentist. Our teeth whitening options offer our Atlanta area patients many benefits, including:
Professional Strength – You get what you pay for when it comes to teeth whitening kits. The over-the-counter options sold in stores usually contain a smaller amount of whitening agent than the professional ones at your dentist. This usually results in less effective whitening results.
Thorough Whitening – Over-the-counter options usually take a "one size fits all" approach to teeth whitening, whereas a professional kit with whitening trays from your dentist is customized to help you achieve a more thorough whitening on all of your teeth and not just some of them.
Convenient, Longer-Lasting Results – Over-the-counter kits usually take longer for individuals to achieve their desired results (if they ever achieve them at all). When you come in for teeth whitening at our office, you can pick the shade you'd like to see and we can customize your kit for more convenient, longer-lasting results.
Interested in Learning More about Teeth Whitening?
Are you interested in learning more about Perimeter North Dentistry's customized teeth whitening options in Atlanta? Contact us today to schedule a teeth whitening consultation with our dentist. A brighter smile could be in your immediate future. Enjoy the confidence to smile for all the world to see!
Get the Smile You've Always Wanted