Skip to Content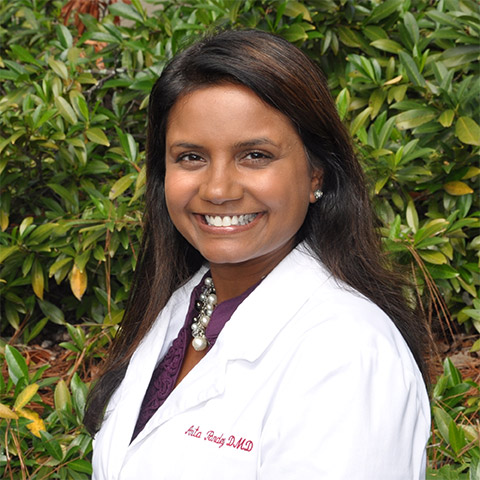 Meet Dr. Anita Pandey
Dr. Anita Pandey is a native of Georgia. A graduate of the University of Georgia and the Medical College of Georgia, she has been practicing in the Atlanta metro area since 2003. She is pleased to open her own dental office in Sandy Springs, Georgia, bringing patients a unique dental experience with a full range of general and cosmetic dentistry services.
Dr. Pandey is a member of the American Dental Association, the Hinman Dental Society, and the Georgia Dental Association. She is committed to expanding her knowledge of dental practice and keeping up with the new strides that technology and research provide for oral health.
Dr. Pandey is married to Rahul Basole, who is originally from Germany. He received his Ph.D. from Georgia Institute of Technology where he continued to work for the past 10 years. Recently he decided to take his expertise to Accenture, where he is their Managing Director & Global Lead for Visual Data Science. They have two beautiful and funny kids, Leela and Niyam. They love to spend time outdoors either hiking along the Chattahoochee River or biking the Silver Comet Trail. As a family they also enjoy playing golf and tennis. The battles get fierce out there!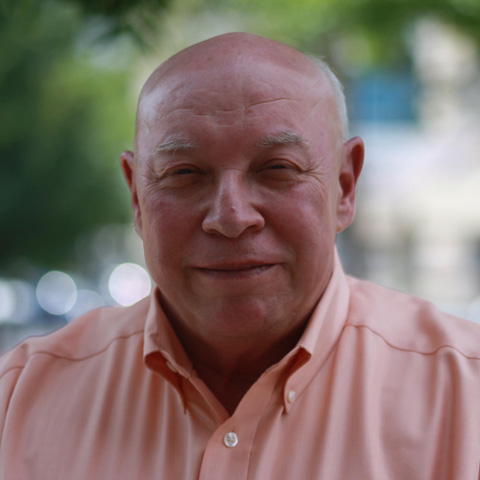 Meet Dr. Michael Press
Dr. Michael Press has been engaged in private dental practice since 1976. He attended Emory University as an Undergraduate from 1969-1972. He attended Emory University School of Dentistry from 1972-1976 receiving his D.D.S. in 1976.
Dr. Press has practiced in the perimeter area of Atlanta for 36 years.
Dr. Press has two sons. His older son, Josh, lives in Chicago and is a lawyer. He has a grand son there as well, Asher, who is adorable. His younger son, Steven, lives in Palo Alto with his wife Miriam. Steven is an Assistant Professor of History at Stanford University. In his young carrier, Steven has already published a book, Rouge Empires: Contracts and Conmen in Europe's Scramble for Africa. Miriam is completing her medical degree at UCSF School of Medicine and will start her Psychiatry Residency at Stanford University this July. During Dr. Press' semi retirement, he is enjoying traveling internationally via cruises. And if you have any questions about the stock market, Dr. Press has the answers!
Get the Smile You've Always Wanted