Skip to Content
We Can Help Alleviate Your Dental Pain
While you do your best to take care of your teeth, you may require emergency dental services due to an accident. In such situations, it might be difficult to obtain an appointment with your local dentist's office. However, we at Perimeter North Dentistry are always prepared to examine your teeth and alleviate the pain you are enduring. As your North Atlanta emergency dentist, we strive to remove any discomfort that you may have.
Emergency Dental Services Available After Hours and Weekends
Whatever the problem may be, rest assured that we can find the cause of your dental ailment and eliminate any pain and discomfort.
For Dental Emergencies:
Monday – Friday 5:00pm-10:00pm
Weekends 7:00am-9:00pm*
*Appointments are based on Doctor availability*
Please Call: (770) 395-0551
Secondary Line: (770) 366-6780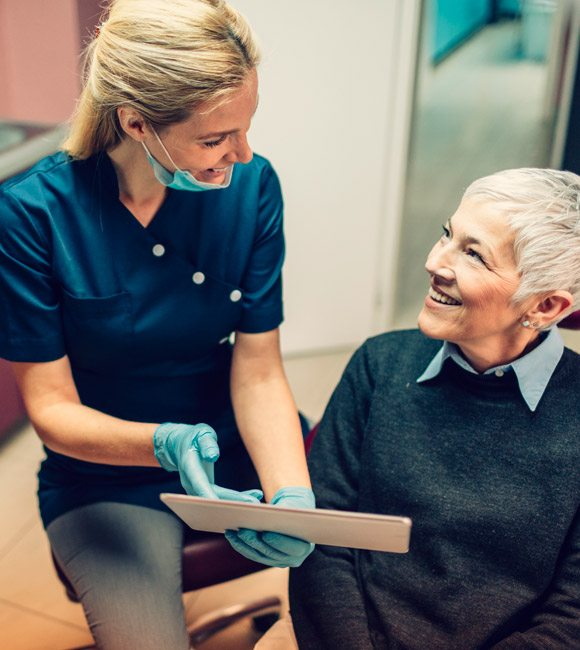 Common Dental Emergencies
Beyond our wide selection of services, we understand that dental pain can happen for a variety of reasons. Some of the most common dental emergencies are:
Swollen Gums
Abscess
Lost Fillings
Wisdom Teeth Complications
Mouth Ulcers
Toothache
Root Canal Complications
Broken or Chipped Tooth
Dental Trauma
Loose Crowns
Get the Smile You've Always Wanted